Custom Chocolates for Corporate Gifting
Let us create a meaningful gift for you - within a box, or out of one!
There comes a time when we want to gift someone the perfect gift. It could be an experience or something personal and thoughtful, to convey a simple thank you. Sometimes, words may not be enough to record appreciation for all the times when someone was there for you. When it comes to corporate or personal gifting, chocolates are really appreciated by all ages and never go out of style. At Jus'Trufs, we make thanking your team members, clients, vendors, or anyone who is a support to your business or personal world, easy to do.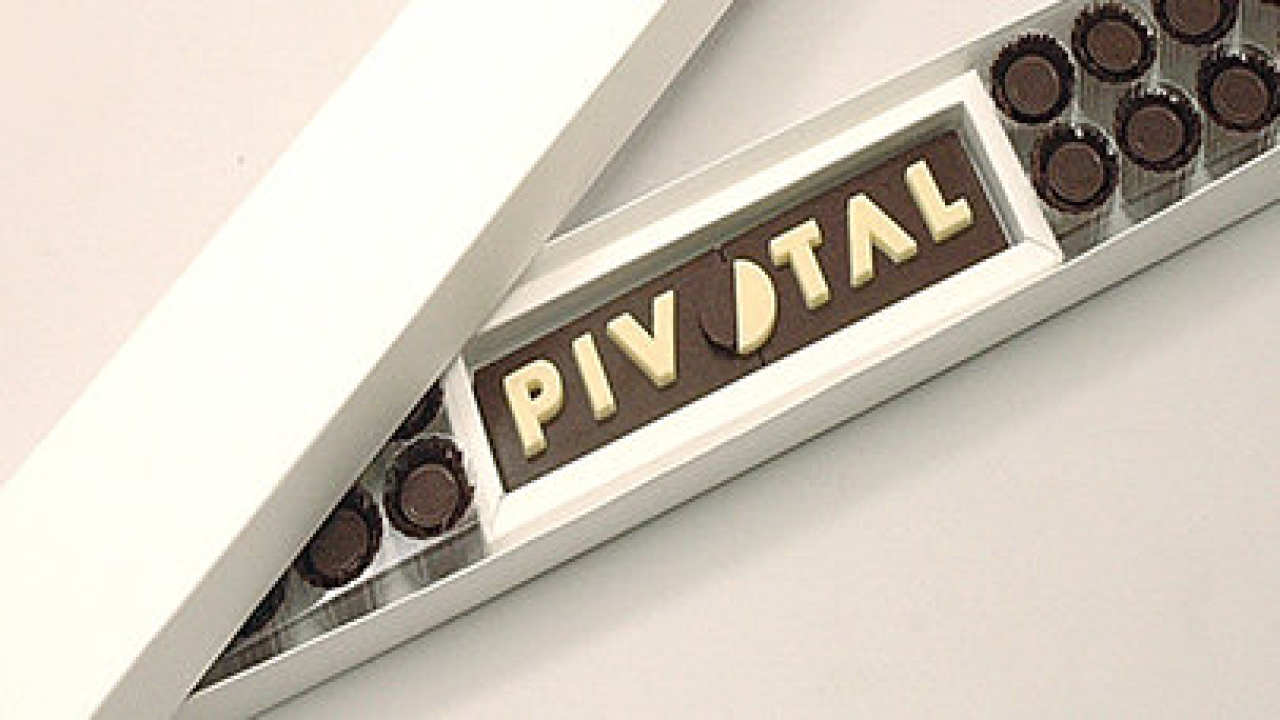 Custom Chocolates for Weddings

Wedding favours that are unique, traditional or new-wave!
Weddings: a time for creating new bonds. Our chocolates have helped create these new ties and renew old vows at anniversaries. These are moments worth cherishing and we like holding your hand during this process. We have a wide range of choices that can be customised to your theme, and specialise in creating coordinated sets of invites and gift boxes. We also provide additional services for weddings to add a touch of designer elegance to all your gifts and packaging.