Our Café
Find your way to the Jus'Trufs Café at Jakkur and discover something that's one-of-a-kind.
Experience our delectable home-style cooking, in an inviting, calm, unhurried and relaxed environment. Order from a carefully created menu with references to our kids, friends and a Bald Man who definitely seems to know his food. The range of café style fare is prepared with tender loving care, from the finest and freshest ingredients available. Some of the café fare has been prepared in consultation with renowned international Chef Dagies, whose recipes for the Jus'Trufs baked cheese cake, chicken burger and our base sauces are clear winners. Recipes have been perfected over time by Shabana and Chenddyna and are classics.

Seek solace in a 72% dark artisanal chocolate shot, savour a fresh truffle, a dense, moist dark chocolate brownie or find out why a Chilled Chocolate Fudge Milkshake… is called…'Life changing!'.
And before you leave, take home a selection of our mouth-watering range of Artisanal chocolate, Belgian pralines, Luxury and Classic truffles and inviting desserts, developed and fine-tuned to perfection, by our master-chocolatier, Chenddyna Schae.
The Bald Man Recommends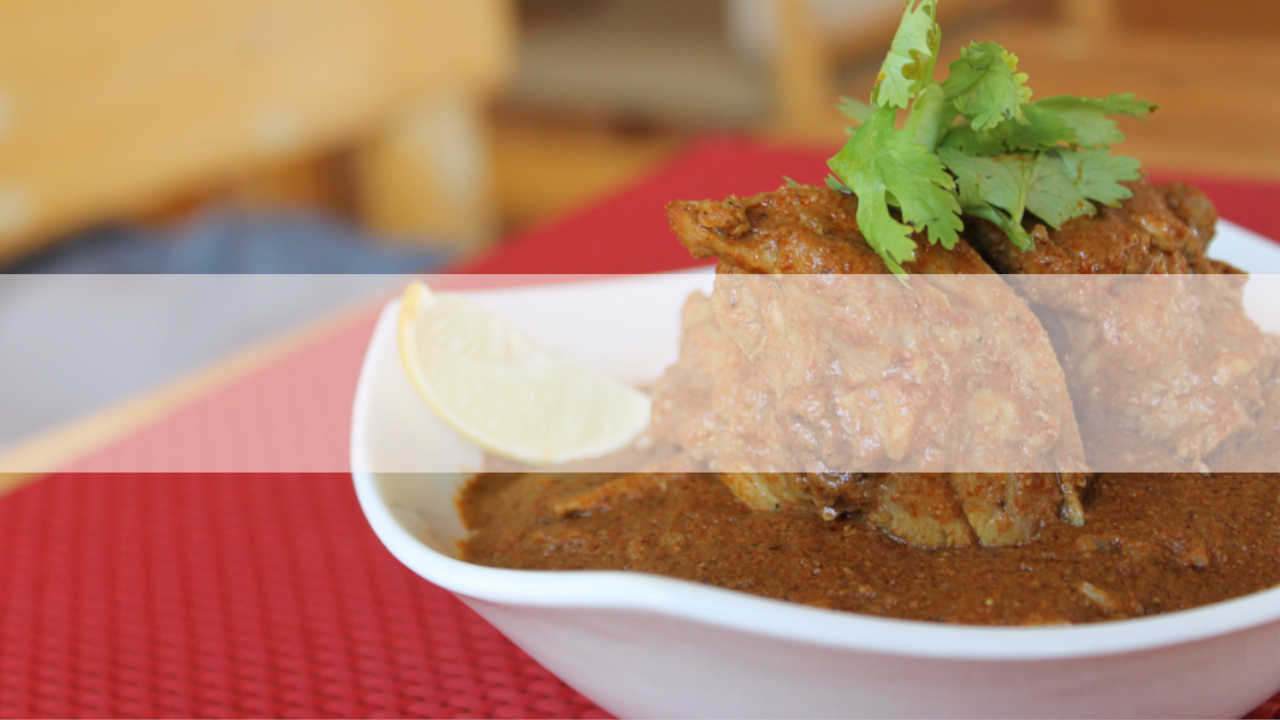 Find Us
ADDRESS
Jakkur,
Bangalore 560064
Karnataka,
India